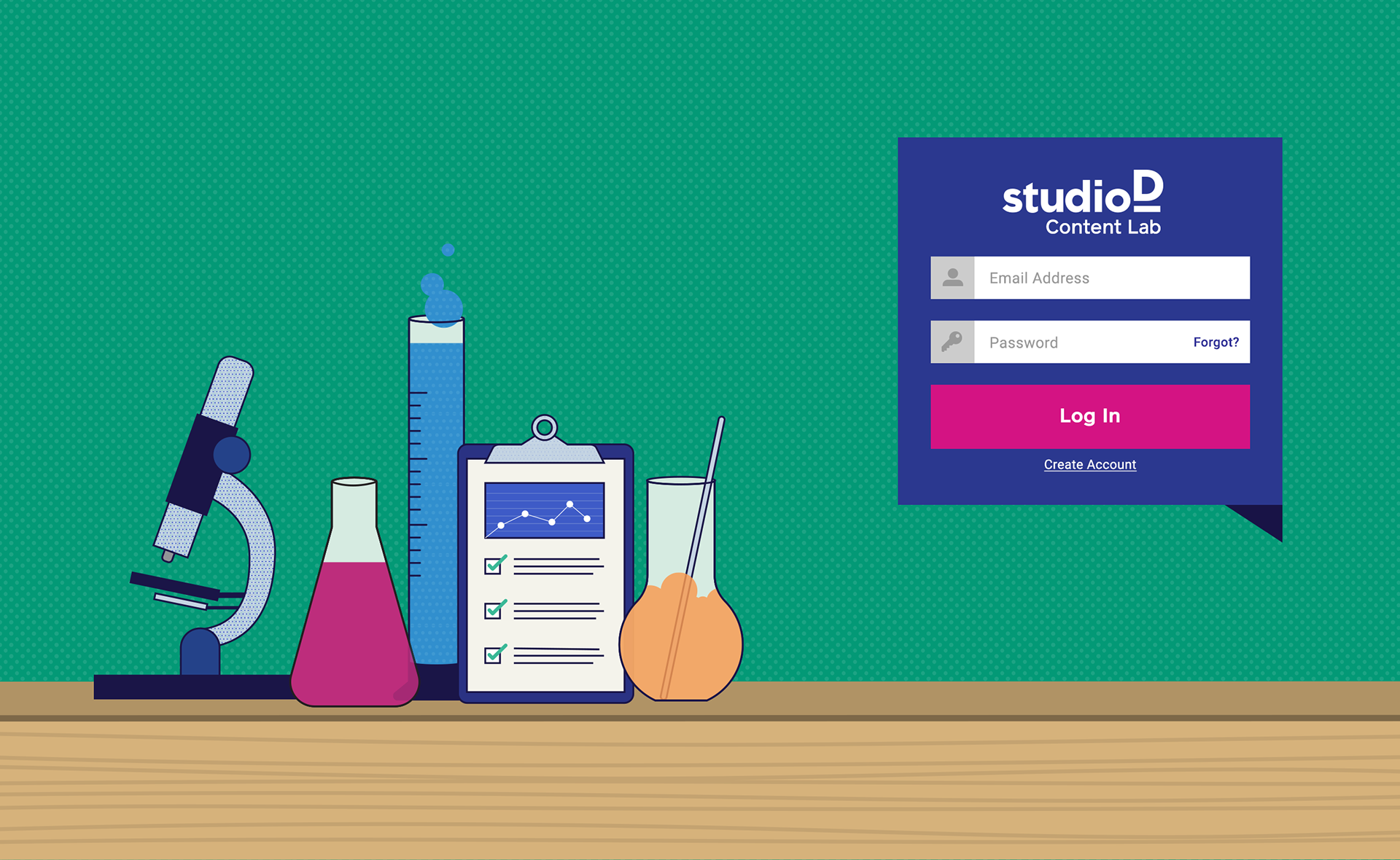 Introduction
At Demand Media, I worked under the business unit studioD. studioD was essentially a content agency; we would work with large brands such as Black & Decker, Samsung, and Choice Hotels, and create how-to guides, infographics, videos, and more for their marketing teams. 
The workflow, however, left much to be desired. The team was using about 5 different tools for different aspects of the content delivery ecosystem. Revisions between clients and admins took place via emails and spreadsheets. This made inventory tracking a huge nightmare, as well as made it difficult for the company to recognize revenue
That's when I was brought in to help the product team create a web application that serviced the clients, content creators, and the internal admins. I worked with the product manager to come up with requirements for this new platform, as well as interviewed the different types of users we'd want to use this platform to find out what their pain points were, and what would make their lives easier.
In June 2016, studioD pivoted its business model and the work became obsolete.
Below are some selected examples of what I did at studioD.