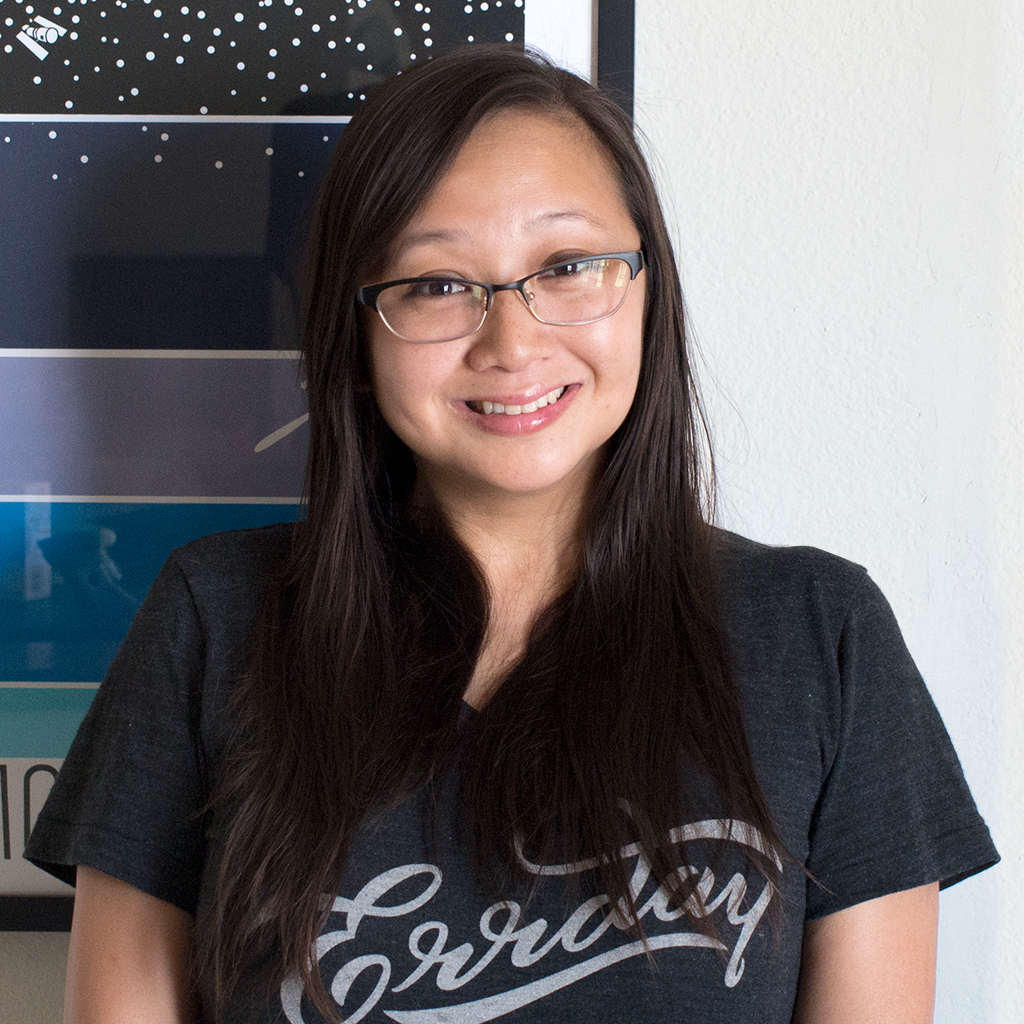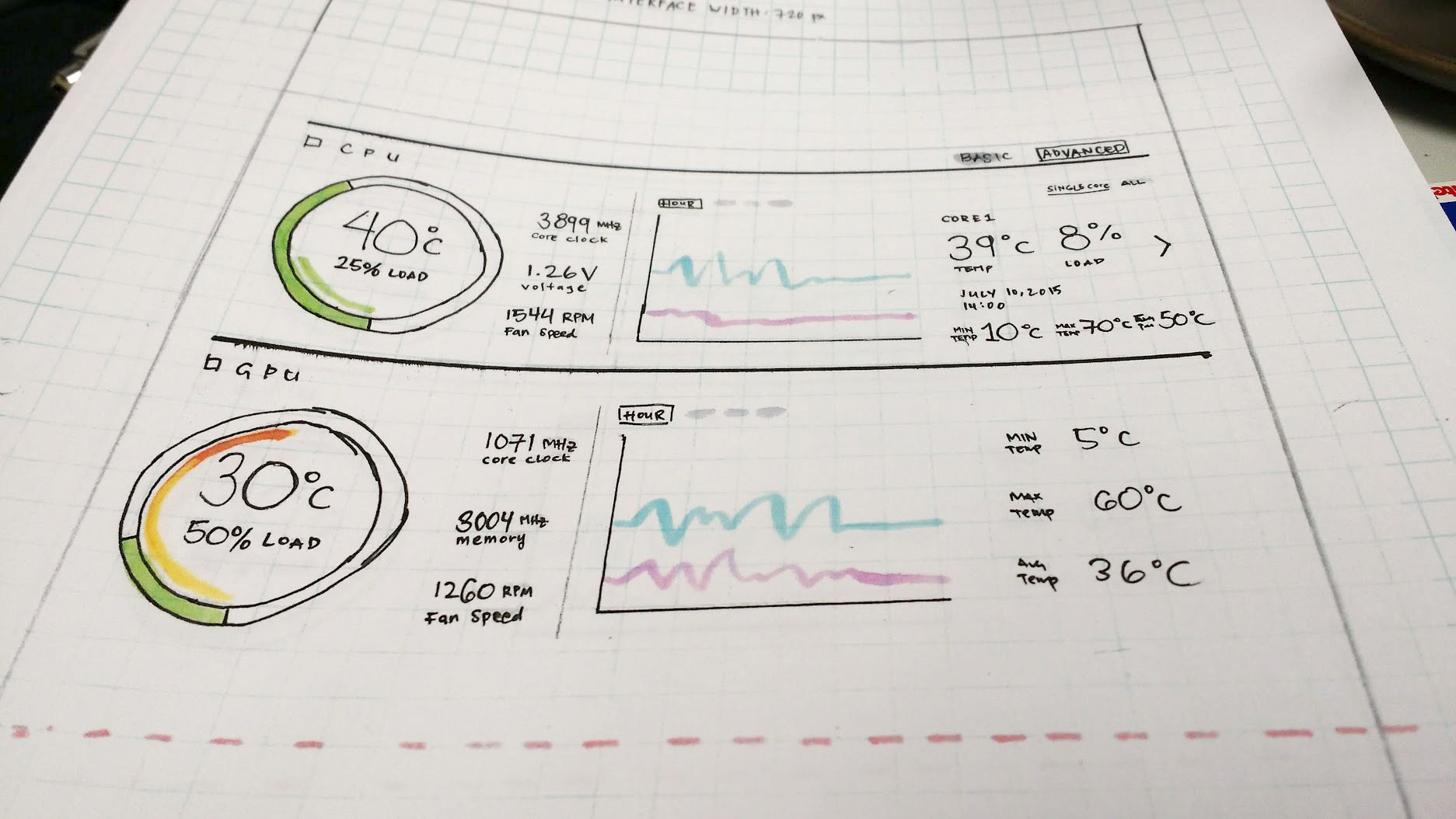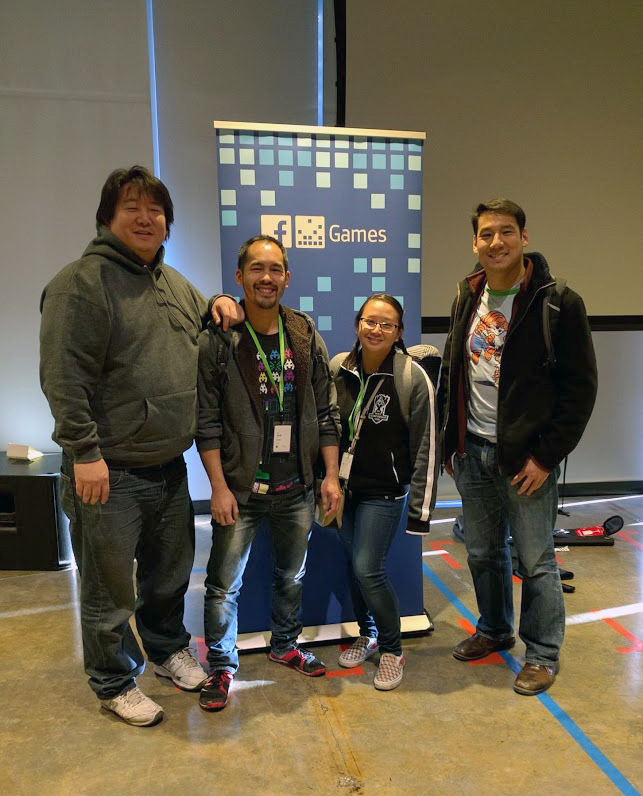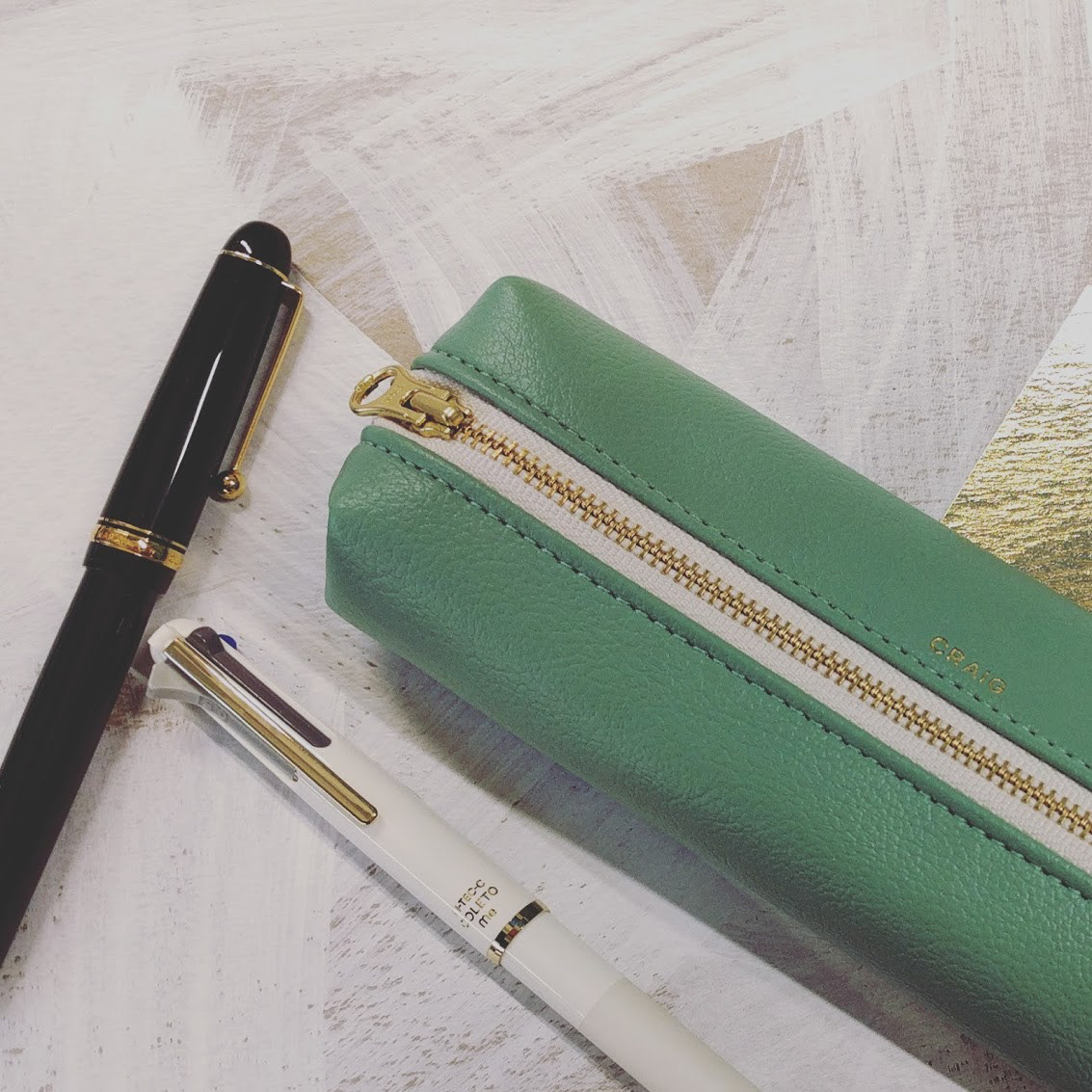 Hello! I am a UX designer with a strong product background, based in Los Angeles, California. I have been designing websites as a hobby ever since the days of Geocities and Angelfire, and turned it into a career after graduating from UC Berkeley with an English degree.
I have extensive experience in building out applications. I am highly adaptable; I have built experiences from the ground up, as well as adopted experiences to improve.
I am sincere, passionate, honest, empathetic, a crystal clear communicator,
a fighter for the user
, an enthusiastic team player, a highly critical thinker, and a fan of the Oxford comma. I am the kind of person who has no problem working alongside stakeholders, believes there is always something to learn, and who will relentlessly pursue a solution to any problem. I can ride solo but prefer to work in a team. I am also partially amused by high-effort puns.
When not designing and unintentionally spotting bad keming on store signs, I can be found:
playing video games
, attending League of Legends LCS games (and being a huge fan of a
team
that doesn't always win),
making art
for video games with my friends, drawing/illustrating, and being a voracious gourmand (if you need a recommendation for eats in Los Angeles, please feel free to ask below!).
Thank you for your inquiry! I will get back to you as soon as I can.